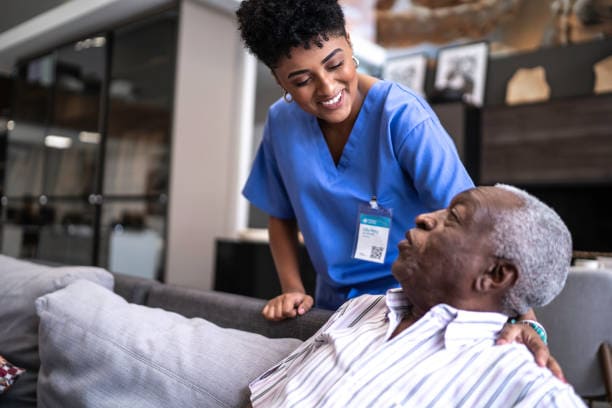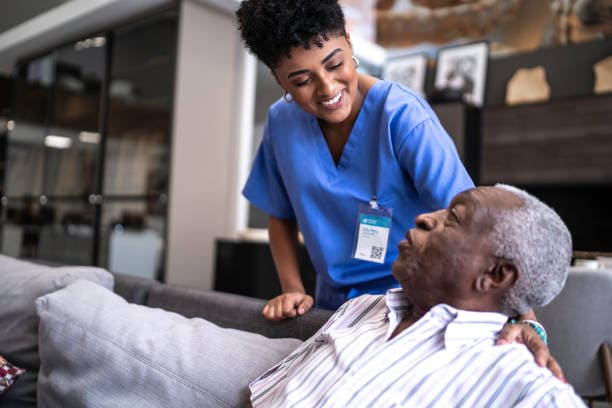 Committed to Your Success
Our Mission at Caring Touch Healthcare Academy
Our experienced professional nurse educators put your education needs first.
We are proud to provide a high quality level of educational services, hands-on interactive labs, real life clinical experiences, employment pathways and a commitment to your learning and successful registration as a CNA. Our goal is to help you succeed by becoming a Certified Nurse Assistant and to help locate profitable employment both now and when you have passed the Indiana testing for awarding the CNA registry.
0
Local Placement Partners
Committed to Your Success
Caring Touch Healthcare Academy's Certified Nursing Assistant (CNA) program is your stepping stone to a rewarding career in healthcare. Our comprehensive 105-hour course, split into 30 hours of interactive classroom learning and 75 hours of hands-on clinical experience, is designed to equip you with the skills needed for quality patient care.
Committed to Your Success
Explore the rewarding pathways your CNA training can lead to with Caring Touch Healthcare Academy. Each journey offers unique opportunities, enriching your career, and empowering you to make a meaningful impact in healthcare.
We guarantee immediate employment placement as soon as classes are completed.
Elevate your role from a CNA to a QMA to manage patient medications and enhance your healthcare capabilities. This progress not only expands your skill set but also adds depth to your daily work, making your healthcare journey more fulfilling.
Transitioning from a CNA to an LPN offers an opportunity to conduct health assessments and provide basic patient care. This progression offers a broader scope in your healthcare career, further honing your patient care skills and amplifying your impact.
Becoming an RN provides access to a multitude of healthcare settings and specialties. The transition builds on the foundation established by the CNA program, creating diverse career opportunities and enhancing your potential for making a difference.
Progressing to an APRN role allows for specialization in various areas of patient care, such as midwifery or anesthesiology. This pathway amplifies your influence on patient outcomes and fosters a deeper understanding of healthcare delivery.
Using your CNA experience as a stepping stone, you can move into healthcare administration, playing a pivotal role in orchestrating healthcare services. This career transition brings diversity to your role and enables you to impact healthcare at an organizational level.
Your CNA background can also guide you into health education roles, where you can teach communities about wellness and preventive health. This vital role not only expands your career opportunities but also enables you to play a significant part in improving public health.
Your Success is Our Success